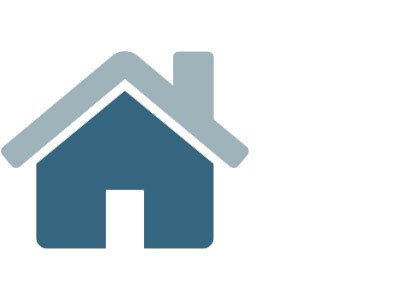 Our Company
Melbourne Lifting are a key provider of lifting solutions across Australia with a focus on excellent customer service. The team at Melbourne Lifting have extensive experience in the supply, design, manufacture and service of all lifting equipment. Your number one supplier of crane, engineering and utility lifting and rigging products and services across Australia
Our Team
Melbourne Lifting are proudly Australian owned and operated, with passionate and dedicated team members both on-site and behind the scenes. With extensive knowledge and committment to quality our staff are the backbone of our business. Personalised service is always on offer, providing lifting solutions to your individual requirements.
Our History
Established as B&I Supplies in 1990, Melbourne Lifting has been able to grow from strength to strength. Established long-term relationships with clients in the lifting industry has allowed Melbourne Lifting to continue to carry on as the quality, safety-focused, family-oriented operation that it is today.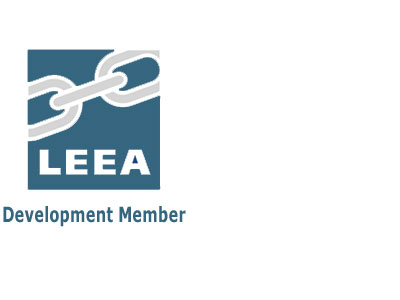 Accreditation
With a strong focus on quality and safety, Melbourne Lifting are a member of LEEA, the largest trade association for the lifting equipment industry. LEEA provide our team with specialised training and ongoing support, ensuring that Australian Regulations and Standards are maintained.